Auyuittuq National Park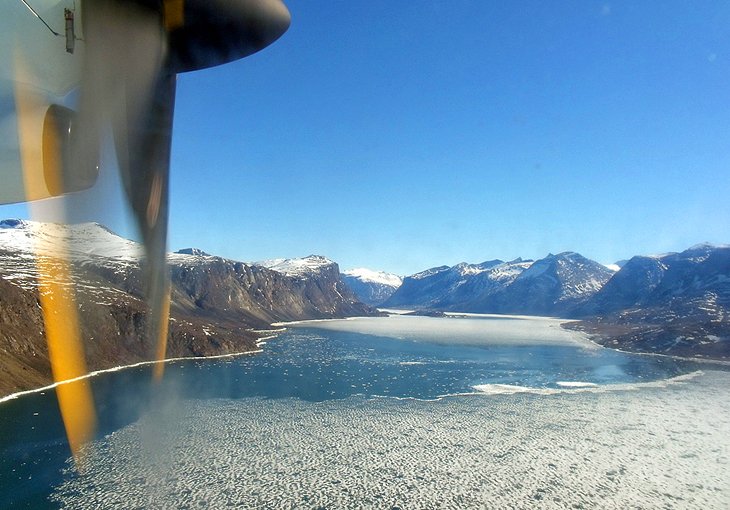 Meaning "land where it never thaws", Auyuittuq National Park sits on the Cumberland Peninsula in the southeast of Baffin Island. The Penny Ice Cap, a remnant of Ice Age glaciations, takes up a large portion of the park. The landscape is characterized by broad valleys and rugged mountains with vertical walls rising up to 1,200 meters in height, that of Mount Asgard being particularly impressive. Pangnirtung Pass is a route through the park ending at the Pangnirtung Fiord.
Iqaluit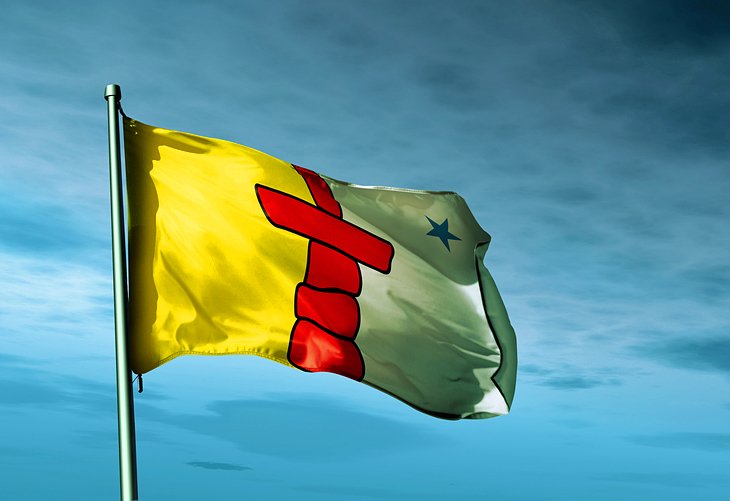 For many years, whalers, scientists, traders and missionaries frequented the gateway to Baffin Island at the end of Frobisher Bay. The Inuit name of Iqaluit means "many fish", but only in 1942, when the area was developed as a U.S. military airfield, did it grow in size. Now the service and administrative center of the Baffin Region, Iqaluit is a modern town with a complete infrastructure of the Nunavut Legislative Assembly as well as hotels, schools, a hospital, weather and radio station, and camping-site.