How mad is this? It's a hot hatch that's rear-wheel drive and powered by a turbo inline six engine, and it features a six-speed manual transmission. It's the kind of crazy combination you'd usually only see in a one-off concept or a custom conversion. Well, BMW produces it everyday with the M140i. But it won't be for much longer.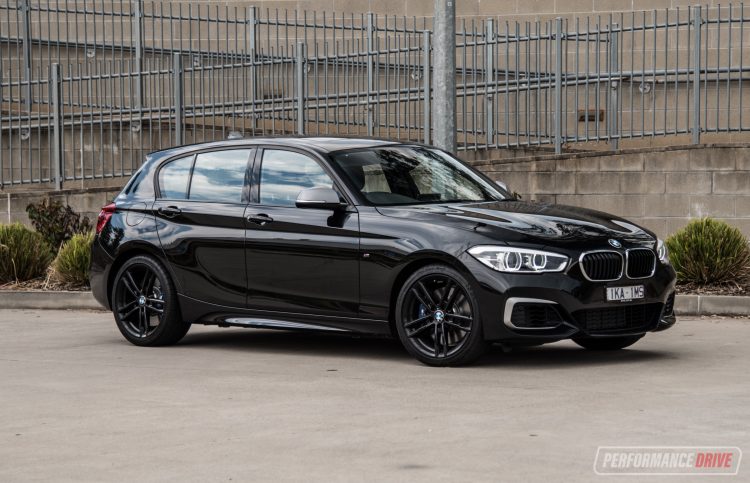 For the next-gen 1 Series, due next year, BMW is set to switch to its UKL-based platform, used on MINI models and the BMW X1 and 2 Series Active Tourer. Crucially, it adopts what's known as an 'east-west' engine mounting that supports only front- and all-wheel drive, unlike the current north-south rear-wheel drive layout. This means the current 1 Series could be the last-ever mainstream rear-wheel drive hatchback, especially one available with an inline six. Manual transmissions are also getting closer to extinction, giving even more luring power to the M140i.
BMW Australia recently dropped the prices for the hot hatch, so the M140i now starts from a very reasonable $59,990 (no price difference for manual or eight-speed auto). This price point puts it very close to some of the non-premium flagship models such as the VW Golf R and the Ford Focus RS. Need we say more?