Electric cars come in all sizes, and are now becoming more and more affordable. They are also equipped with all the same interior comforts as regular cars.
 2018 BMW i3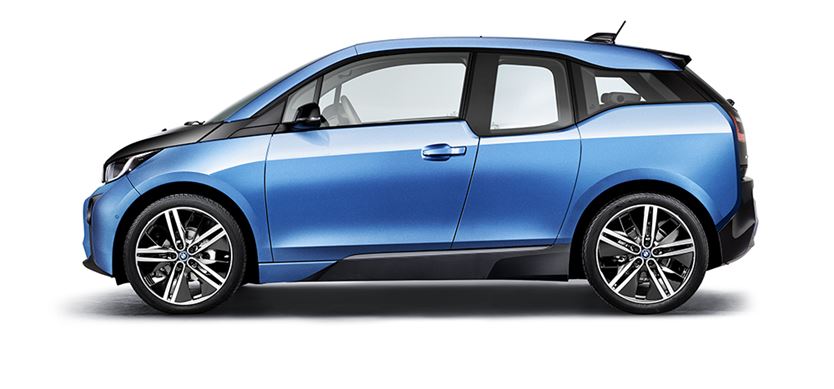 • BEV
• Average Range on Electric: 183 km
• Avg. Cost Per 100km: $2.16
• Avg. Emissions Per 100km: 4.9 kg
• Acceleration (0-100km/h): 7.3s
• Time to Charge: 4.5 Hours (Level 2)
• Passengers: 4
• Starting at: $47,500 MSRP
The i3 is BMW's first model driven purely by electric power. Styling alterations are expected, known in the industry as a "mid-cycle updates", comparable to the new Tesla model. There are rumored changes to the battery capacity, potentially between 125 and 240 miles.