Niagara-on-the-Lake is beautiful any time of year but has a particular charm in the fall when the autumn colors are peaking, and the red and yellow leaves line the streets and sidewalks. From spring until fall, the town hosts the annual Shaw Festival. This festival has been running for more than 50 years, featuring the plays of George Bernard Shaw and Shavian playwrights. It is a summertime tradition in southern Ontario, drawing theater goers from all over the region.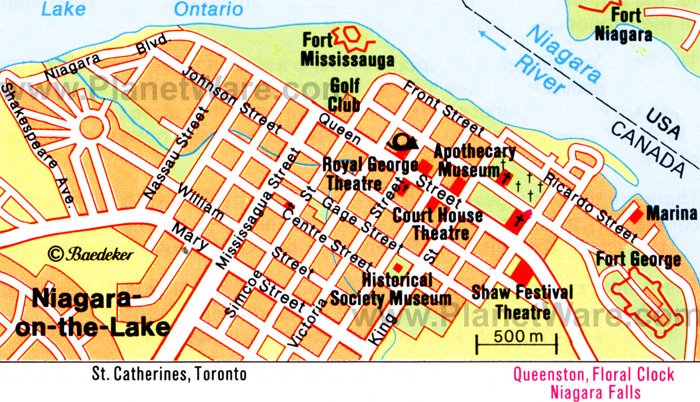 Algonquin Provincial Park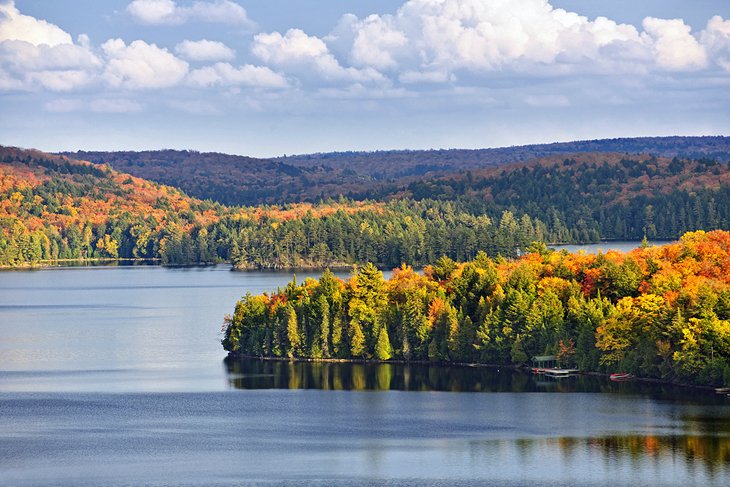 Algonquin Provincial Park is Toronto's go-to park for escaping the city and experiencing nature. Lakes, forests, and rivers attract canoeists, kayakers, campers, hikers, and nature lovers in general. Wildlife is abundant, with wolves, bears, moose, deer, loons, and other small critters calling the park home. Most visitors will see at least some wildlife, especially on hikes or canoe trips. One of the park's most popular programs is the Wolf Howl, which takes place on Thursday nights in August and early September. For this unique wildlife interaction, naturalists take participants out to howl to the wild wolves that inhabit the park and listen for the wolves to howl back. This is an event that lasts about three hours and attracts literally thousands of people over the course of the month.